When Should I Use a Locksmith?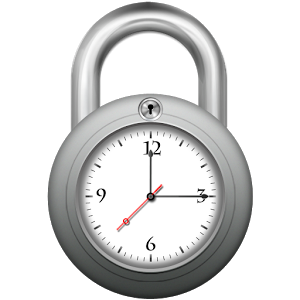 Whether you lost your key, left it in the car, or need a spare key, a locksmith technician will be your best friend. Locksmiths are trained to open, repair, and replace locks. Locksmiths provide services almost instantly. Getting locked out or losing a key is always unexpected and uncalled for and can get aggravating at times. Especially after a long day at work, or late at night, locksmith technicians will get to you as soon as possible. Locksmith technicians must be very knowledgeable in their career, being that every key, lock or car is not going to be the same and the level of security and difficulty will vary. While one job might take 2 to 5 minutes another job can take anywhere from 30 minutes to an hour.
If you are locked out of your house and you are in a rush for that important meeting and forgot your car keys inside, before freaking out remember that most locksmith companies and technicians are prepared for emergencies and times in rush. They are trained to work under the pressure of getting the job done it time and pleasing their customers. ` Most technicians will service you within 15 to 30 minutes approximately, reason being because most people who call a locksmith service are in emergencies or need it as soon as possible.
Even though locksmiths can be very convenient in times of emergencies Not only do locksmiths help when someone is in an emergency but they also can provide services when appointments are needed. You moved into a new house and needed a spare key, instead of going to home depot or anywhere to get a duplicate why not call a locksmith right to your door to make you a copy or two. Locksmiths come in handy when you forgot the combination to your safe or vault. Locksmiths can provide other services such as, rekeying, car door lock replacement, panic bars, open padlock, storage lock outs, file cabinets, safe and vaults, suitcases, panic bars, exit bars, and much more.