Lockouts are very common and may happen due to various reasons, including you forgetting or losing the keys. Fortunately, you won't have to break your lock in such a situation, as it can be bypassed through manipulation of components.
Attempting to pick open a lock without required tools and expertise, however, can cause damage to its internal parts and mechanics that could compromise its integrity and may end up costing you more money in a repair or replacement of the mechanism. Therefore, the job is best left to expert hands.
At Quick Locksmith Los Angeles, we have knowledge, experience and expertise to pick all types of residential and commercial locks using non-destructive methods.
We always utilize the latest and greatest lock picking tools and time-tested techniques to open a lock without damaging the mechanism and the door at all.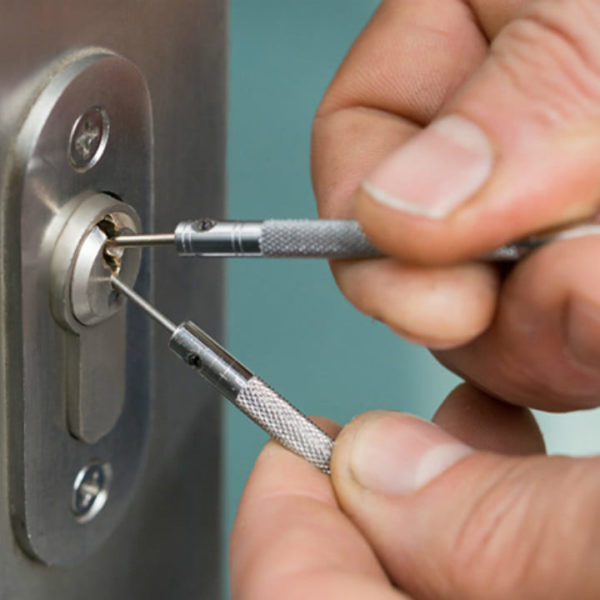 I Locked Myself Out of My House – Door Unlock Services in Los Angeles
If your house keys have gone missing or you have forgotten them somewhere, reach out to us for immediate assistance.
Our technicians will open the lock with ultimate precision and accuracy to get you back inside your home in no time at all and cut a new key for you if needed.
Commercial Lockout Services –Los Angeles Lock Picking Experts
Being locked out of your business without a key readily available can disrupt your schedule and cost you time and money.
The modern commercial locks are more sophisticated than ever, and can be only bypassed with impeccable analytical thinking, extreme care, and advanced tools.
No matter what kind of locking system you need to pick open, our technicians can unlock it with precision and care to help you get back in business.
I'm Locked Out of My Car – Car Unlock Services Near Me
If you have accidentally left your keys in the ignition before locking your car, don't panic and call us for assistance.
No matter what the make, or year of your car, we can pick the lock with the greatest degree of accuracy and get you back in the drivers' seat quickly and efficiently.
24-7 Emergency Lock Opening Services in Los Angeles
Lockout emergencies tend to occur at the worst possible times. This is why we remain on standby 24-7, including weekends, and holidays to help you whenever and wherever you need us.
No matter you have been locked out of your house, business, or car, you will have a qualified technician by your side right away in response to your call to get you back inside in the most immediate way possible.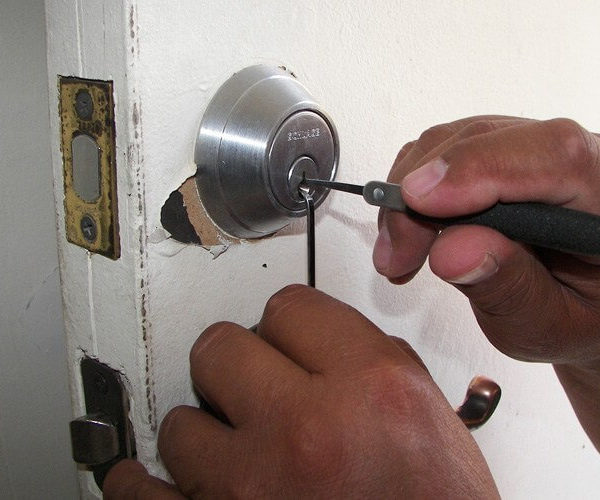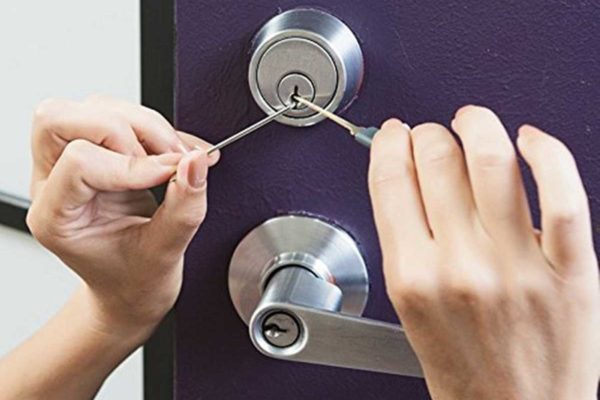 Locked Out? Call Us Today for Zero-Damage Unlock
Whatever the reason you need to pick a lock, don't panic and count on us for onsite assistance.
When you decide to go with Quick Locksmith, you can rest assured that you are working with people who will tend to your lockout emergency with ease and efficiency.
Reach out to us at (323)-450-2142 to discuss your needs with one of our experts.