Quick Locksmith Key Duplication Service (323) 450-2142
Looking for the best Key Duplication service near you? At Quick Locksmith, we are the best when it comes to key duplication in Los Angeles. We have a team of experienced professionals who over the years have continued to excite the local clients because we offer nothing but the best key duplication service.
Based on our investment in the most qualified personnel, we have seen our company grow into a regional brand well known for key duplication services. Here are some of the most outstanding reasons why our clients prefer us.
We Have the Best Tools of the Trade
Key duplication will not just be done using the ordinary tools and equipment you see around. It is very important that as a client you choose a locksmith company that has the best equipment and tools. This will save you from the hustle of having to go back to the locksmith because the key can't unlock the door. Why not just consult a locksmith company with the best equipment?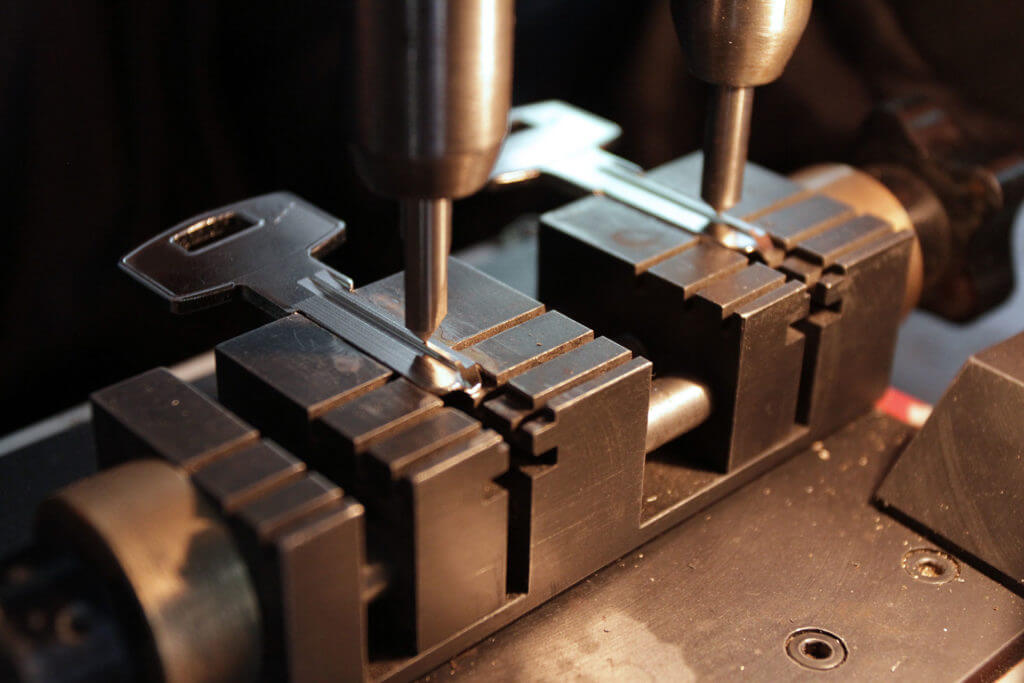 We Offer 24/7 Services
At Quick Locksmith Los Angeles we understand that our clients might need us at any hour of the day or night and any day of the week throughout the year. For this reason, we have ensured that we have enough staff to work day and night and so you can always contact us for emergency services when you need key duplication services.
Highly Experienced Staff
Old age comes with some good experience. This is the reason why we always ensure we hire mature locksmiths who have handled all types of locks and faced different challenges. This makes us the most experienced locksmith company and so we will never disappoint you because over the years we have always ensured our clients smile.
Frequently Asked Questions
Will I Have to Replace the Lock Cylinder?
Our technicians will professionally offer key duplication and so the key will work on the original lock cylinder. There will be absolutely no need for replacing the lock cylinder if you hire us for key duplication.
How Affordable is Key Duplication at Your Office?
We have the best pricing when it comes to key duplication in Los Angeles. Therefore, you can always contact our experts for a fair quotation.