Quick Locksmith Ignition Repair Services (323) 450-2142
Quick Locksmith Los Angeles offers Ignition Repair services and we can arrive on-site in a shorter time than you expect. Our team of professionals has years of experience in offering our clients outstanding ignition repair services. Therefore, when the key doesn't turn or is stuck inside the ignition switch, you can always count on our expertise and we will be glad to be of assistance.
A faulty ignition is enough to cause the worst nightmare for many motorists. This is especially true if you consult a non-experienced person to assist you to repair the ignition. In other cases, the car owner keeps forcing the ignition switch to turn so that the car can start, an act that can lead to a broken key. Therefore, this is enough reason why you should save yourself more trouble with the ignition by calling Quick Locksmith Los Angeles. Here are some of the reasons why we are the best Ignition repair locksmith company in town.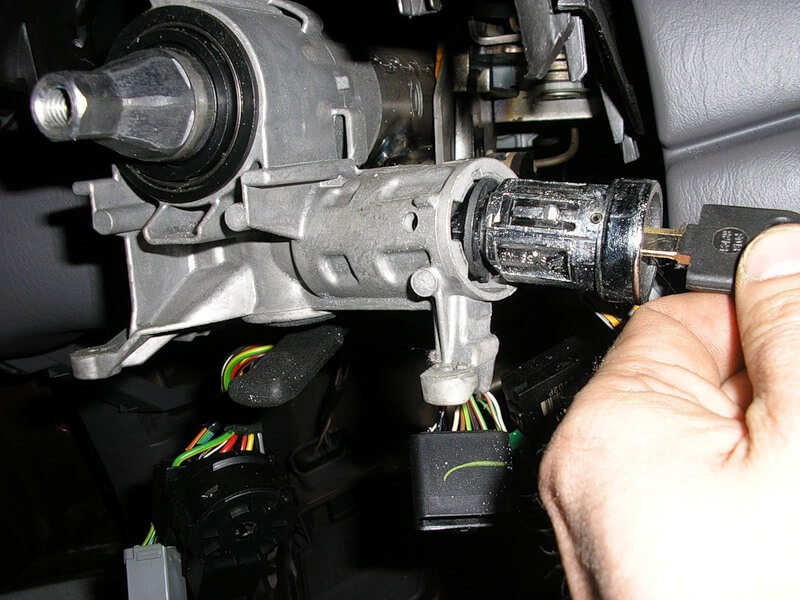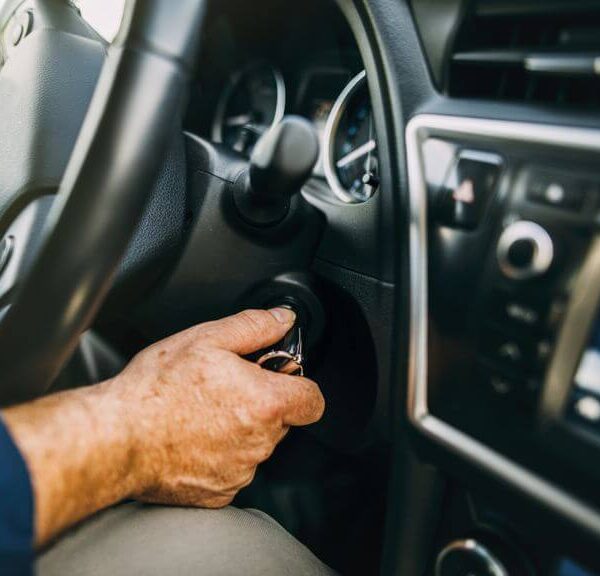 We Can Handle and Solve Ignition Problems on all Cars
Whether you own the latest model or you are one of the earliest car owners, we have a solution for your broken ignition. We will amicably and skillfully repair the ignition of your vehicle and even exceed expectations. Therefore, if you expected that we will only help you from the current situation and then you have to replace the ignition. Forget about that as we will offer you a lasting solution. Call us today for an amazing experience.
No Damage to your Ignition Switch
With the latest equipment, you are guaranteed that there will be no scratch marks left on the steering wheel or on the ignition cover. This is because we understand what type of tools and equipment is required to access the ignition switch. We simply don't apply trial and error. We are conscious that what we are doing will work for your ignition. In other words, we are the most efficient ignition repair company.
We are Available 24/7
We understand that the nature of the services we offer will sometimes require emergency responses. For this reason, we always have a mobile team ready to respond to your call even past midnight.  We will arrive on-site and help you at whatever time you contact us.
Frequently Asked Questions
My Ignition Switch Can't Turn to Either Side. What Should I Do?
This can be the worst situation especially when you need to move. Contact us now and we will be there to assist you. Don't engage unqualified mechanics since they will not have the required knowledge or tools leading to further damage.
Will I Have To Replace The Ignition?
Our experts have great expertise and so you will not need to replace the ignition. We will do all we can to make sure the same one functions. We have done this successfully for years, so you can count on our success.