For years, we at Quick Locksmith have been taking care of the key needs of the car owners in the greater Los Angeles area.
Whether you have misplaced or broken your car key and need it replaced, or simply want a spare set, you can count on us for quick and onsite assistance.
Our auto locksmith technicians specialize in handling all types of car keys, including traditional keys, transponder keys, laser cut keys, switchable car keys, proximity keys, and smart keys and are qualified to work on virtually every make and model of domestic, European and Asian cars.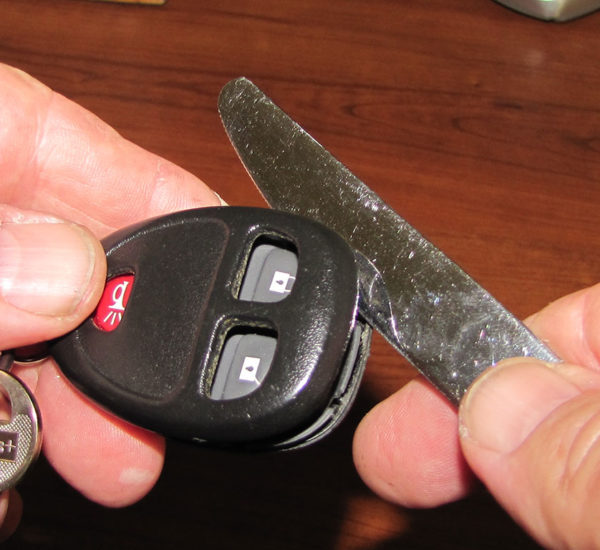 Car Key Duplication Services Los Angeles
Having a spare car key on hand could save you hundreds of dollars and avoid a lockout situation if the original is lost, stolen, or broken.
Call us, and we will create as many OEM-standard key copies as you need with ultimate accuracy and perfection, even if the original key is not available.
Bent My Car Key – Broken Repair Services Near Me
After many years of constant use, your car key may become bent or develop cracks. Continuing to wiggle it around may cause it to break off in the lock cylinder. Therefore, it is advisable to get it repaired or replaced as soon as you notice that it is twisting out of shape.
Reach out to Quick Locksmith for assistance. We will determine the degree of bending and restore your key to its best shape possible.
Lost Car Key Replacement Near Me
If you have lost your original set of car keys and have no spare, get in touch with us. Our technicians will cut and code a replacement with the perfection it deserves in no time at all.
We can also de-program your old transponder chip key so that no one else could access your car with it.
My Car Key Stopped Working – Transponder Key Programming in LA
If your transponder chip key is not working with your car, it is might be time to get it reprogrammed.
We have access to the latest state-of-the-art OBD-2 machines that enable us to code a car key with the highest degree of accuracy right the first time.
Car Remote Not Working – Key Fob Repair & Replacement Los Angeles
If your key fob does not respond to your car, many things could go wrong with it, including a dead battery, dirt inside it hindering the flow of electricity, or faulty wiring.
Turn to us and our technicians will diagnose the exact problem and repair it or provide a replacement on the spot.
My Car Key Broke Off Inside the Lock –Locksmith Near Me
If your key has broken in your car ignition, attempting to remove it on your own without required expertise and tools can cause damage to the interiors of the lock. Therefore, it is advisable to leave it to industry-best professionals like us.
We will utilize our extraction tools to safely remove the even the smallest parts of your broken key from the cylinder while ensuring that its integrity remains intact.
Major Car Makes We Service
24/7 Car Key Services in Los Angeles
We understand that being locked out of your car without a key at an inconvenient time can not only be frustrating but downright dangerous. With this in mind, we always stand prepared 24/7 to rescue you when you need us the most.
Whether you reach out to us on a weekday or a weekend, in the wee hours of the morning or in the middle of the night, a well-qualified and well-equipped technician will be on your side in a flash and provide you the service you need to bring you back behind the wheel.
Los Angeles Car Key Experts You Can Trust
No matter what car key service you need are, Quick Locksmith is always your best bet.
When you decide to go with us, you can rest easy knowing all your car key needs will be taken care of by the best technicians in the trade.
Contact us at (323)-450-2142 to discuss needs with our technicians.